A Local Expert Committed to Excellence
Central Kentucky's Roofing Experts
Roof Installation | Window Installation
Request A Quote
Sexton Roofs & Windows
|
Lancaster,
KY
40444
|
Roofing Contractor In Lancaster, KY
Is your roof leaking or full of holes? Sexton Roofing & Windows can help restore your roof with our stress-free repairs. As a premier roofing contractor in Lancaster, KY, we are committed to helping you and your family stay safe and dry. We also take care of window installation, gutters, siding, and other exterior projects! Our quality materials and skilled team will save time and money and restore your peace of mind. We are here to provide the honest and dependable services your home or business needs. Contact us today to get started!
What We Offer
roof installation
window installation
gutter installation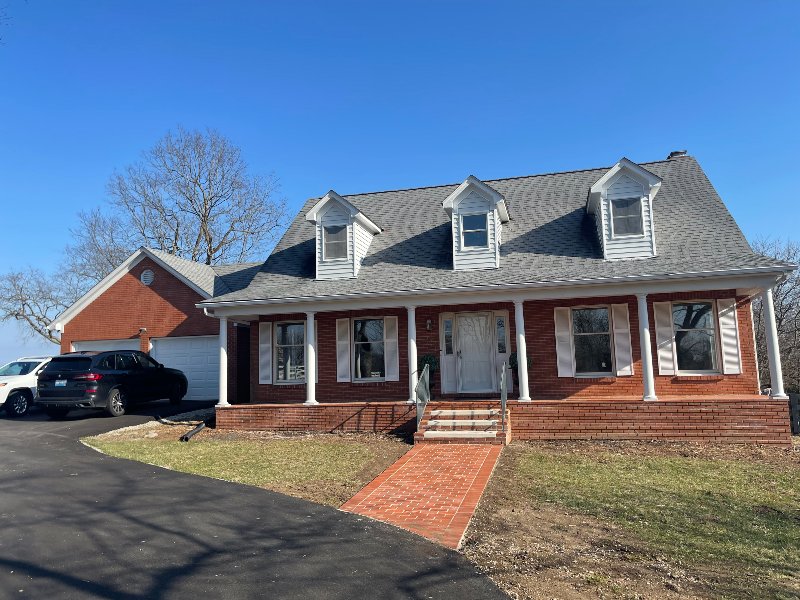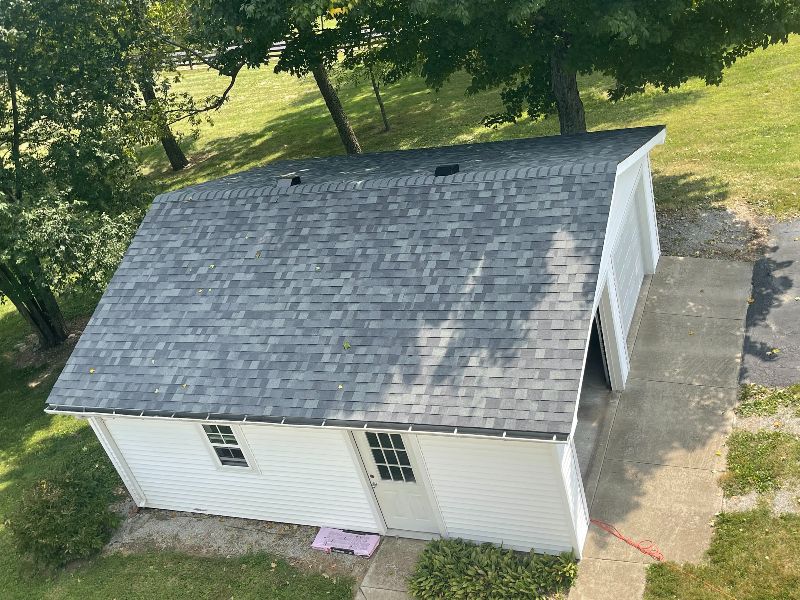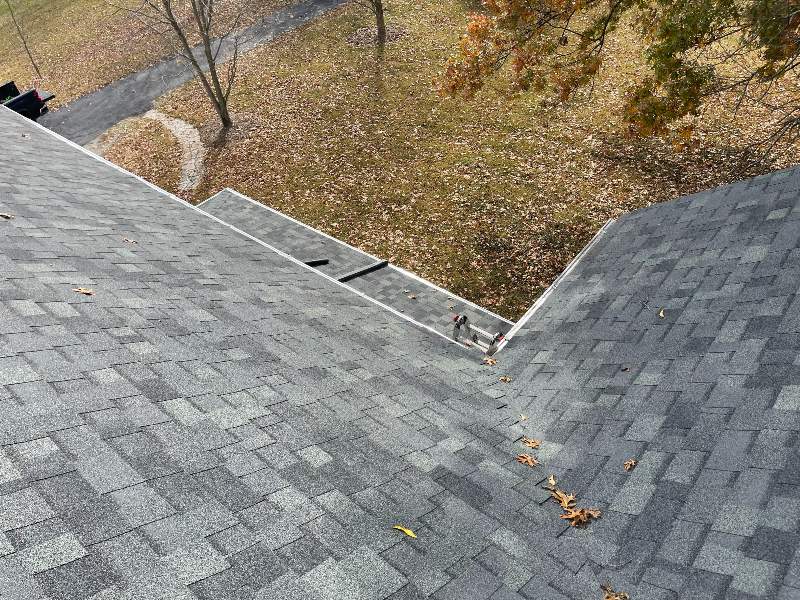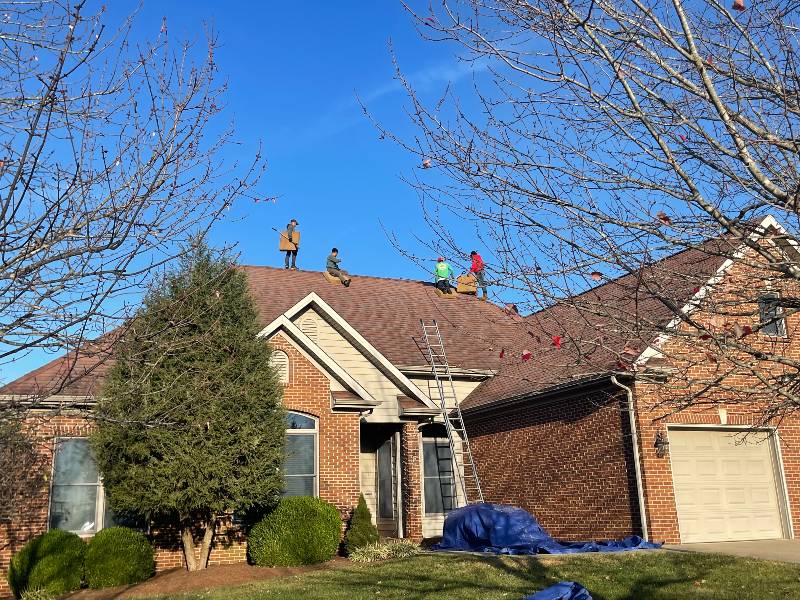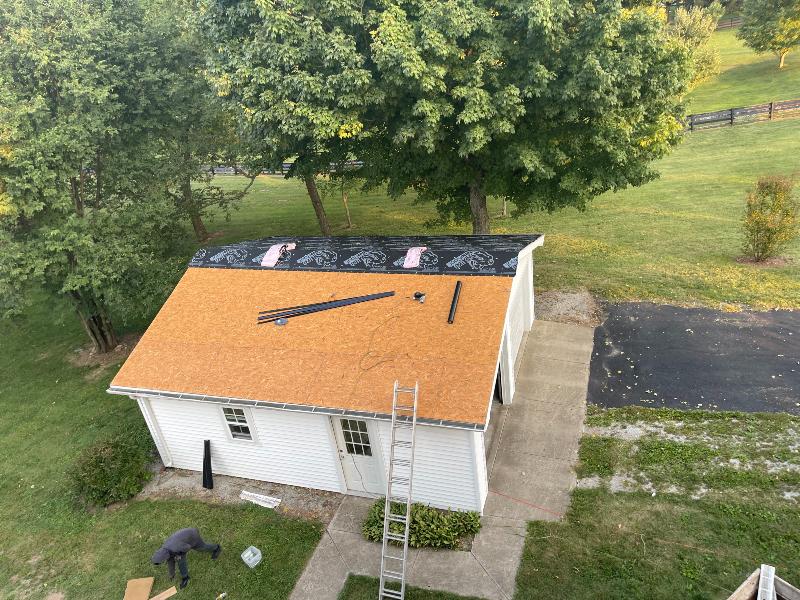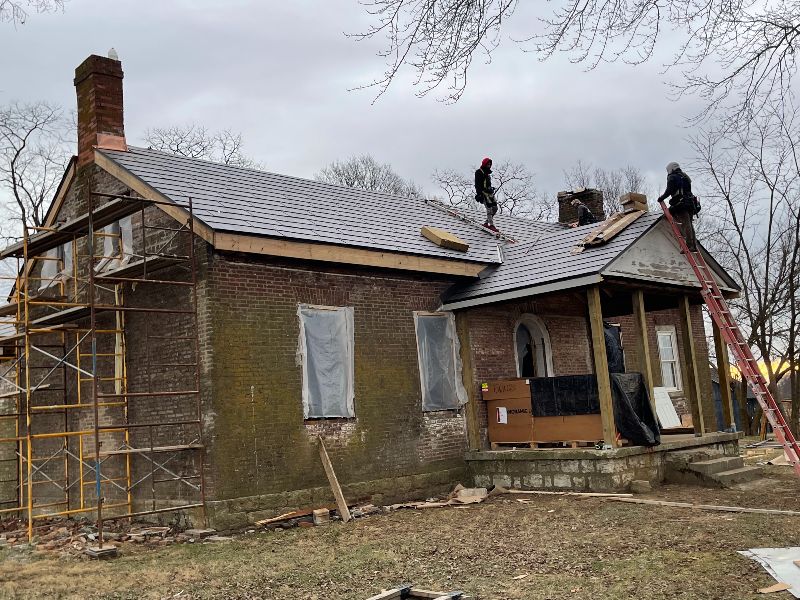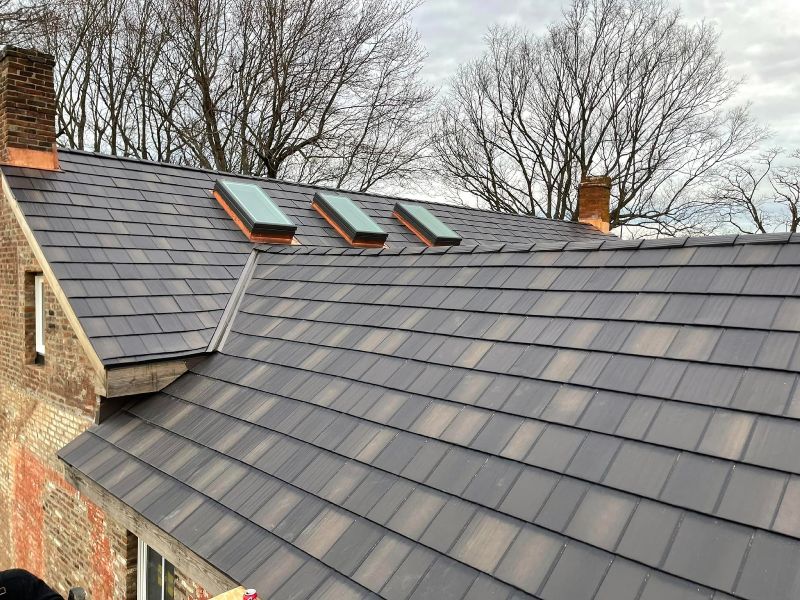 Thank you for contacting Sexton Roofs & Windows. Someone will be in touch with you as soon as possible.
There was an error submitting the form. Please try again.